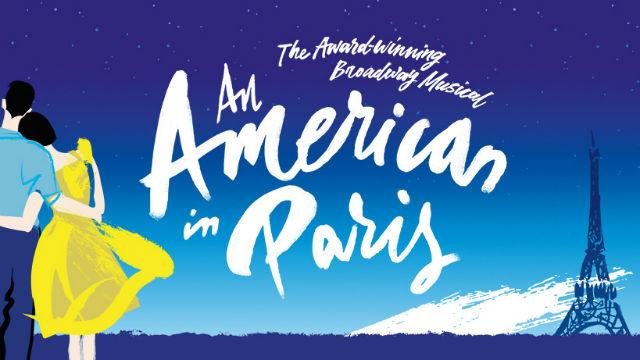 This week...
-- we took a quick trip to Omaha to take a little stay-cation, run some errands, see my family, and to see the musical An American in Paris. I think the musical was a little ballet-heavy to make T's list of favorite shows - but it was definitely Valentine's Day appropriate! We also ate at a new restaurant with my parents - the
Saddle Creek Breakfast Club
(I highly recommend it). I love trying new spots!
-- T bought some lumbar to start building a side car crib! Its basically a bassinet-size crib with 3 sides that sits right next to your mattress to make middle-of-the-night feedings super accessible without the risks of true co-sleeping. (As of now, research suggests a firm, flat, separate surface with babies on their back has the lowest chance of SIDS) He has had this project in-mind since before we were even pregnant! We will have a full-size crib we will probably transition to around the end of my maternity leave but I think this project is super sweet for the first few exhausted months.
xo,
Krista